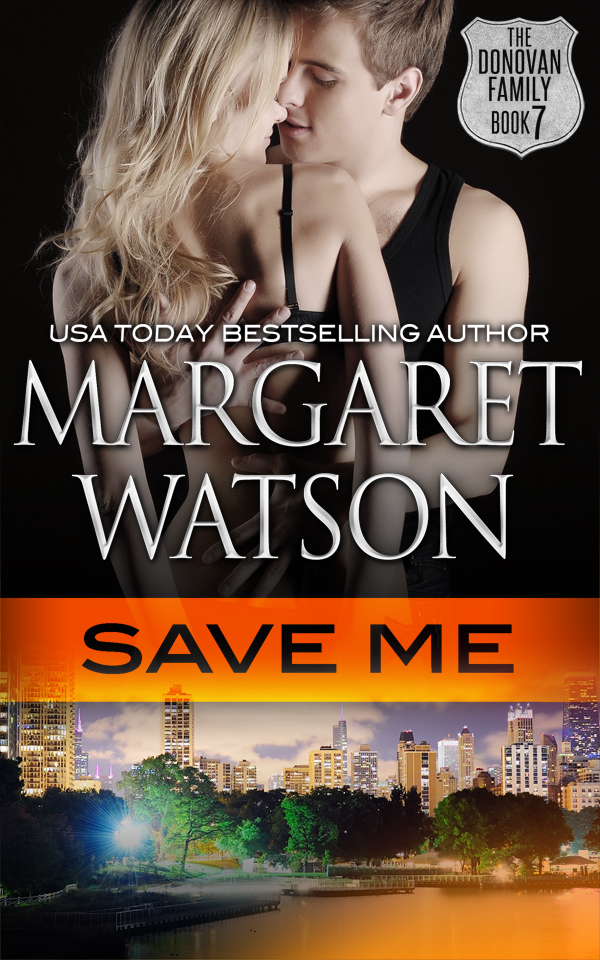 State's Attorney Livvy Marini and Detective Ryan Ward have many reasons to dislike each other.  Starting with Livvy's sister once arresting Ryan.  But when Livvy's boss assigns her to interview Ryan about a case, they have to put aside their animosity and work together to keep Ryan's former partner in prison.
Anson Bates is desperate to get out of jail.  Livvy and Ryan unearth information that will destroy his chances for bail, but the more they uncover, the more risky their job becomes.  Working to keep a dangerous criminal off the streets, Livvy and Ryan go from adversaries to friends.  Then lovers.  But when Livvy's life is threatened, can Ryan reach her in time to save her?
And once she's safe, can he save himself?
---